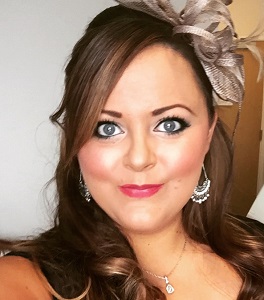 Choosing your Wedding Venue is a massive decision that every couple needs to make. It sets the tone of your big day. It can also be incredibly overwhelming, what with all the different styles and aspects to consider.
As a new Wedding Planner at Bespoke Weddings, I have been lucky enough to be involved in finding some of our new Wedding Venues. I have been blown away by the variety of venues that we work with, how different they all are and how beautiful they are in their own way.
I was lucky enough to visit some of the new Wedding Venues with the Bespoke Manager Natasha, who has an eye for what we are looking for. A lot of careful consideration is taken when taking on our venues to make sure that they are meeting the standards set by the WVSA and ticking all of the boxes in regards to what they offer to our couples. So rest assured guys, all the Bespoke Wedding venues have been thoroughly checked to ensure they are fully equipped and of a high standard.  
When I first walk in to a new venue, I just look at how pretty it looks and how much character the building has, but there are a lot of other things to consider!
So, what do you need to think about…?
Capacity
Are you looking for a large wedding or a small, intimate wedding?
A Wedding Venue too small for your numbers will feel stuffy and overcrowded, but too big and guests will feel lost and the space will feel cold. We have venues that can cater to very large numbers, but can also host a smaller wedding.  Shottle Hall can cater to both, it has the Hall for more intimate weddings and the Marquee for larger numbers.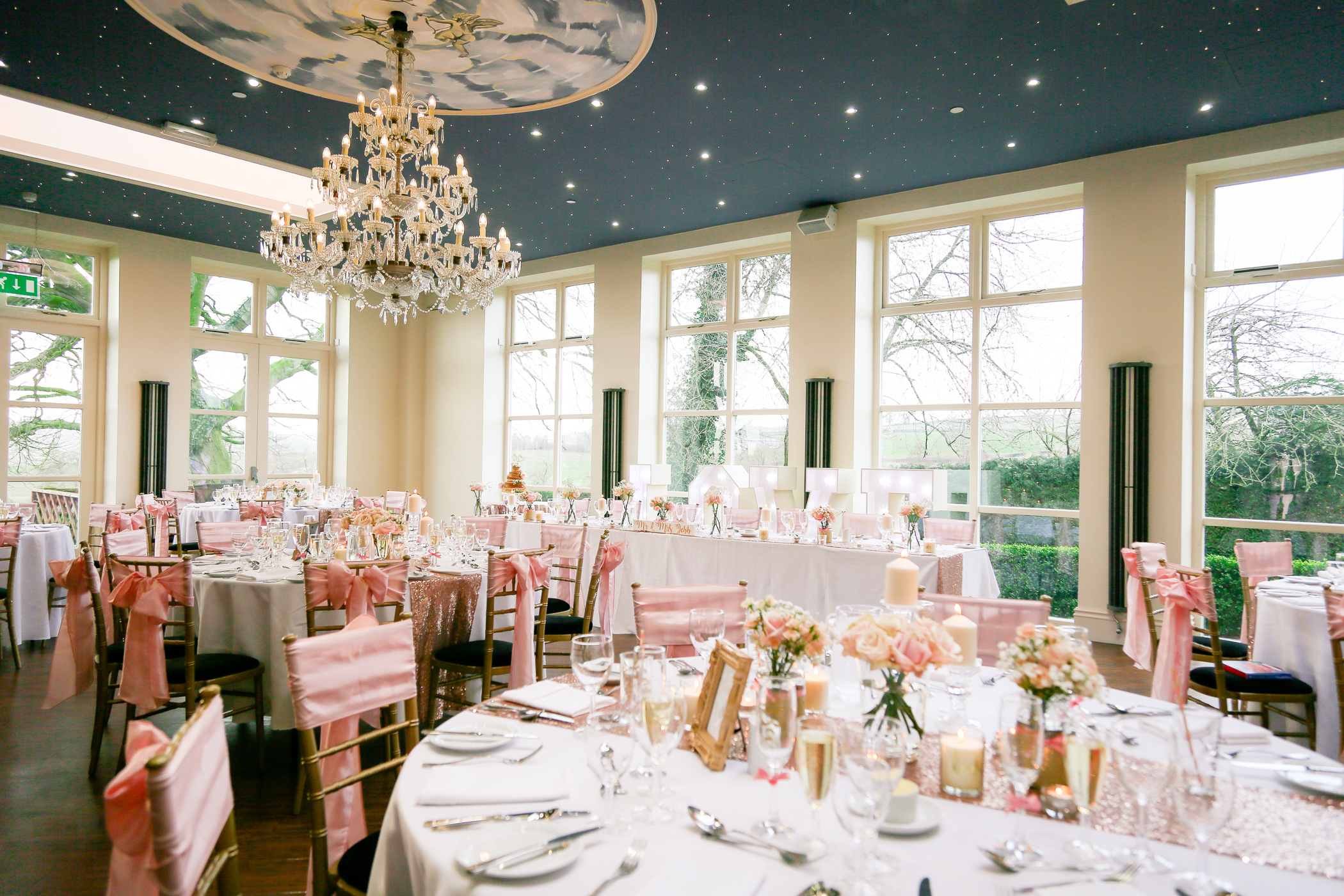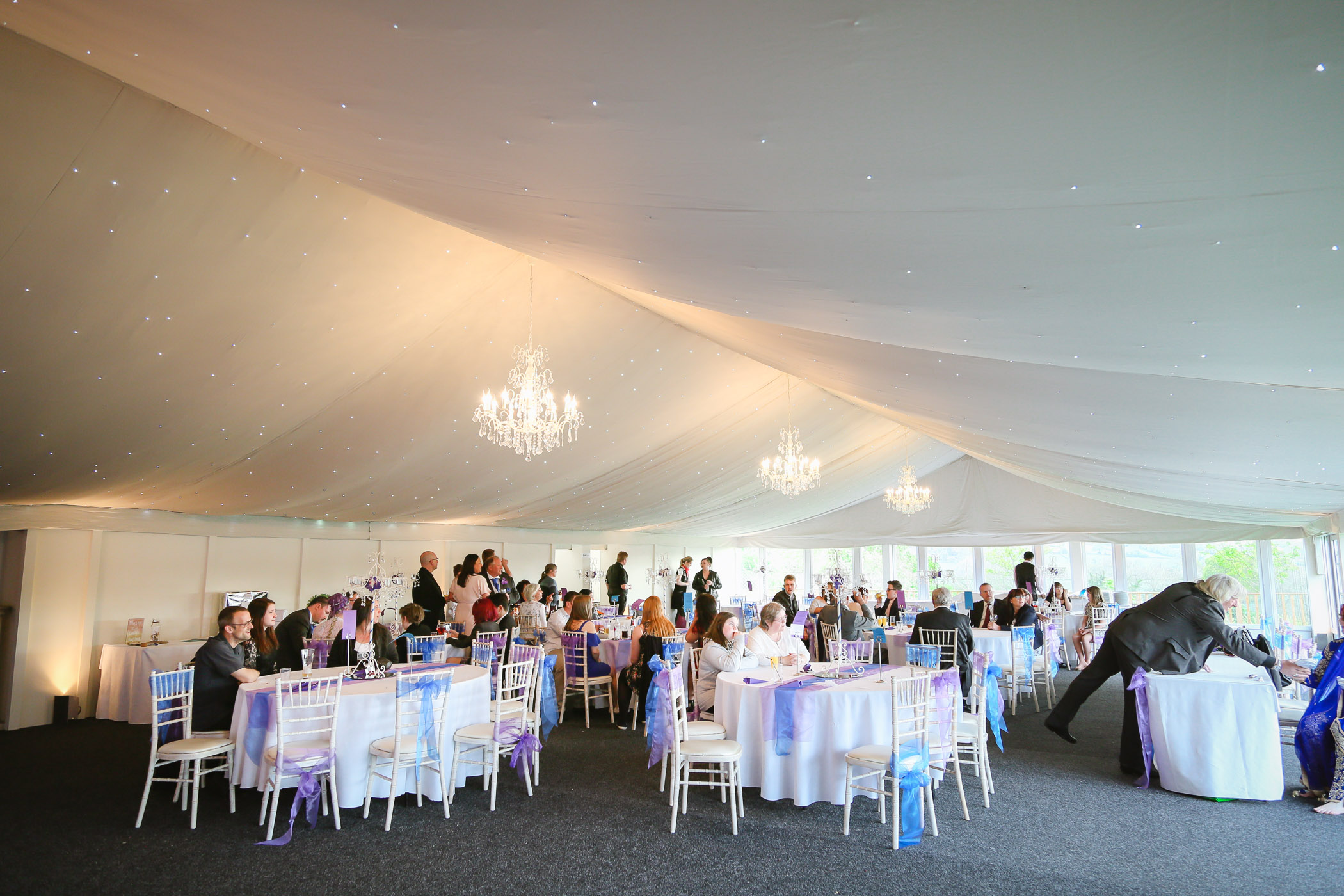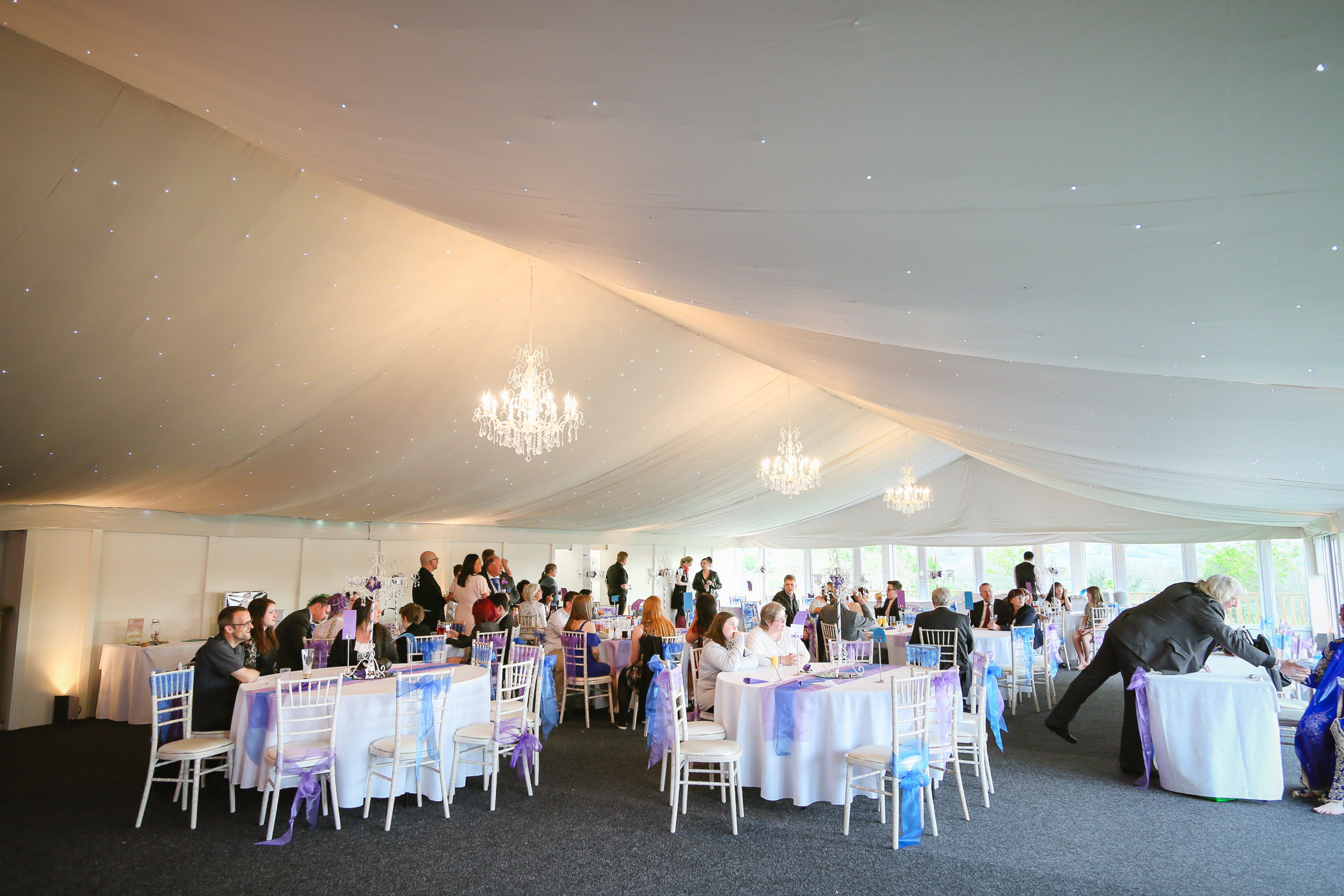 Images above at Shottle Hall, taken by Field Photographic. Venue Dressings left by Iced & Spliced, and right by Changing Chairs.
Make a guest list so you can rule out options that are too small or big, a lot of our venues will have a choice of rooms to use based on your numbers. Just remember it is easy to underestimate how many people you will end up inviting so try to have an accurate idea.
When a Wedding Venue is empty it is hard to imagine how it will look when filled with tables. Try to visit an Open Evening or arrange a viewing when the venue is set up for a wedding.  Most Venues will also have photo albums of the rooms set up, which will give you a good indication as to how it will look.
Location
Will your guests be travelling far? If they are not local, it is important to consider choosing a Wedding Venue that has accommodation on site or hotels close by. If you are having a church wedding how far is the distance to the venue? These factors should play a role in your decision making, your guests' comfort and experience is important.
Locations such as Risley Hall are located not far from an international Airport, just off the M1 motorway, has accommodation on site and a good selection of other hotels in the area.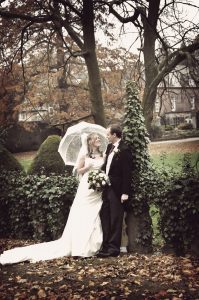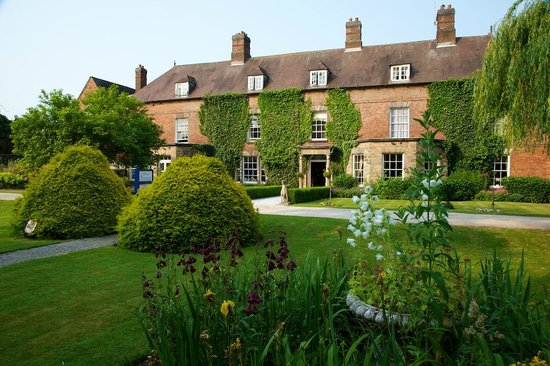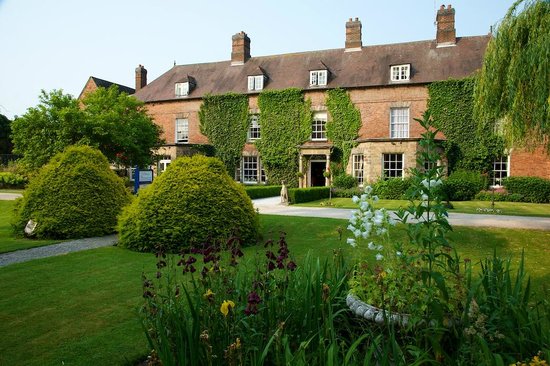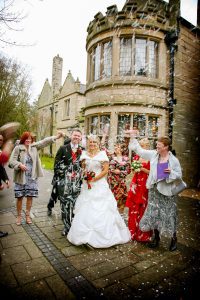 Images above at Risley Hall Hotel,. Photos to the left and right taken by Field Photographic.
Theme
Do you have a theme in mind for your day? Does the venue work with this theme. If you want a glamour and impressive country mansion then you would love Stoke Rochford Hall! Or an intimate riverside feel with amazing food? Try the Priest House. Or maybe a modern, different and quirky venue like Uttoxeter Racecourse?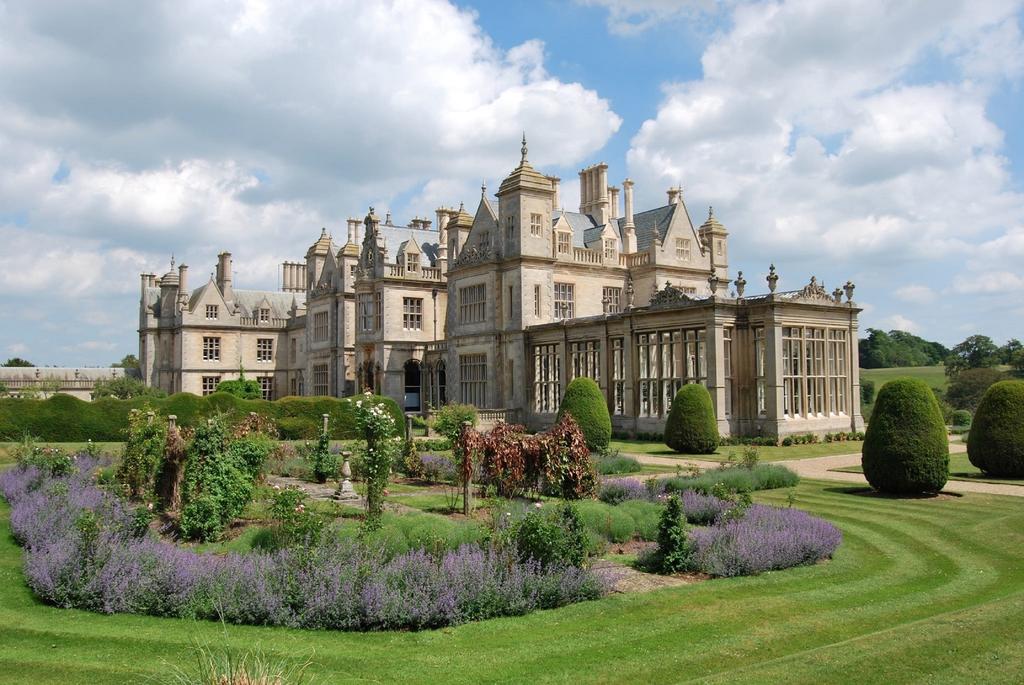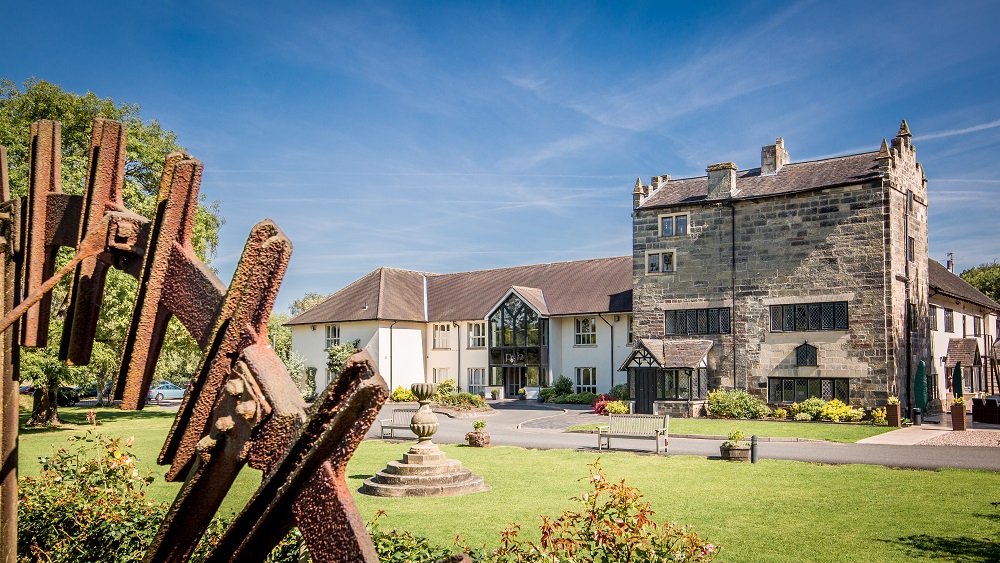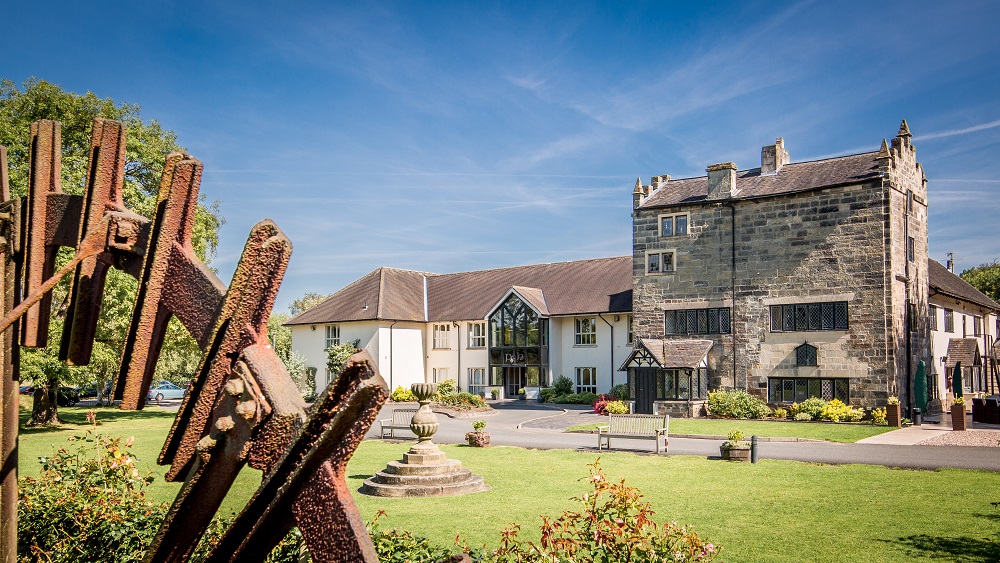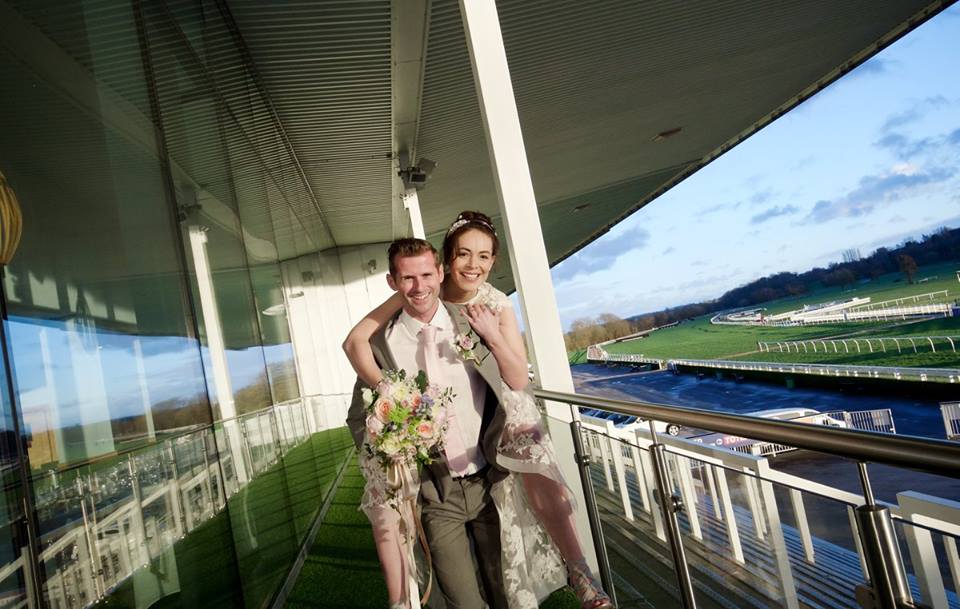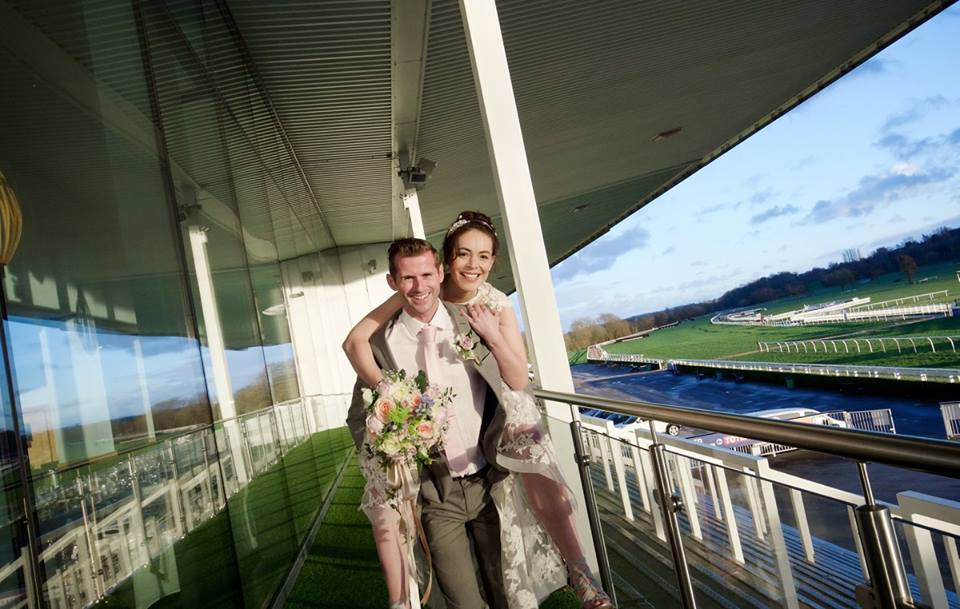 Images above at Stoke Rochford Hall, The Priest House & Uttoxeter Racecourse.
The Wedding Venue can even influence your choice of wedding dress. Think about how formal or relaxed your venue is, what weather conditions will you be likely to be exposed to, what are the facilities like?
Things You Can't Do Without
You are likely to have an idea of what your dream day will be like and the venue needs to be able to live up to this. If you want a spectacular firework display make sure your venue can have fireworks, if you have dreams of outdoor entertainment, can your venue cater to outdoor live music?
Or like me, maybe your wedding would not be a wedding without your fur babies. If you envisage a romantic candlelit winter ceremony, check the venue permits candles! If you are having your ceremony at the same venue, can you throw confetti? Before viewing any Wedding Venues sit down with your partner and discuss any non-negotiable's and things you really want to include as part of your Big Day.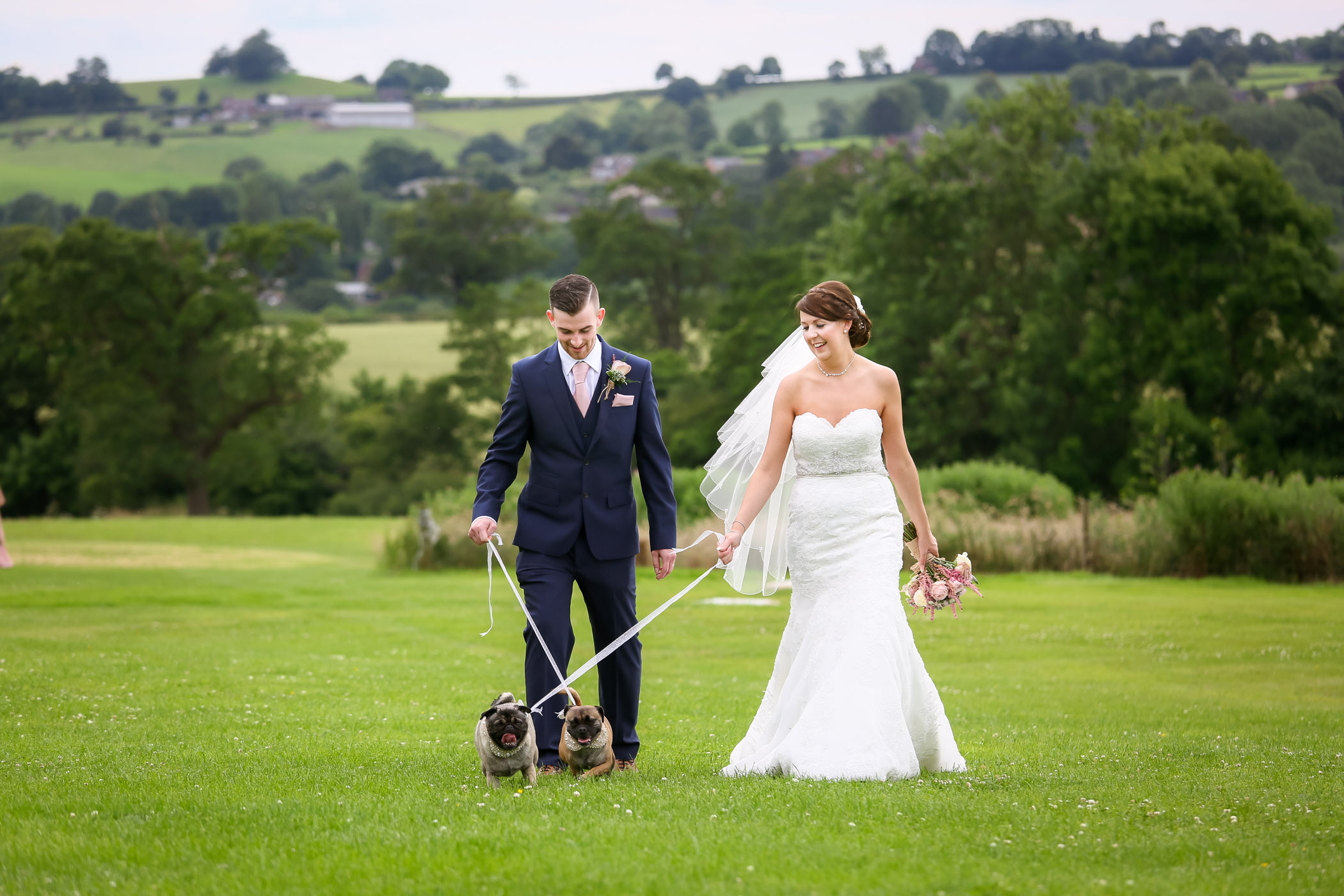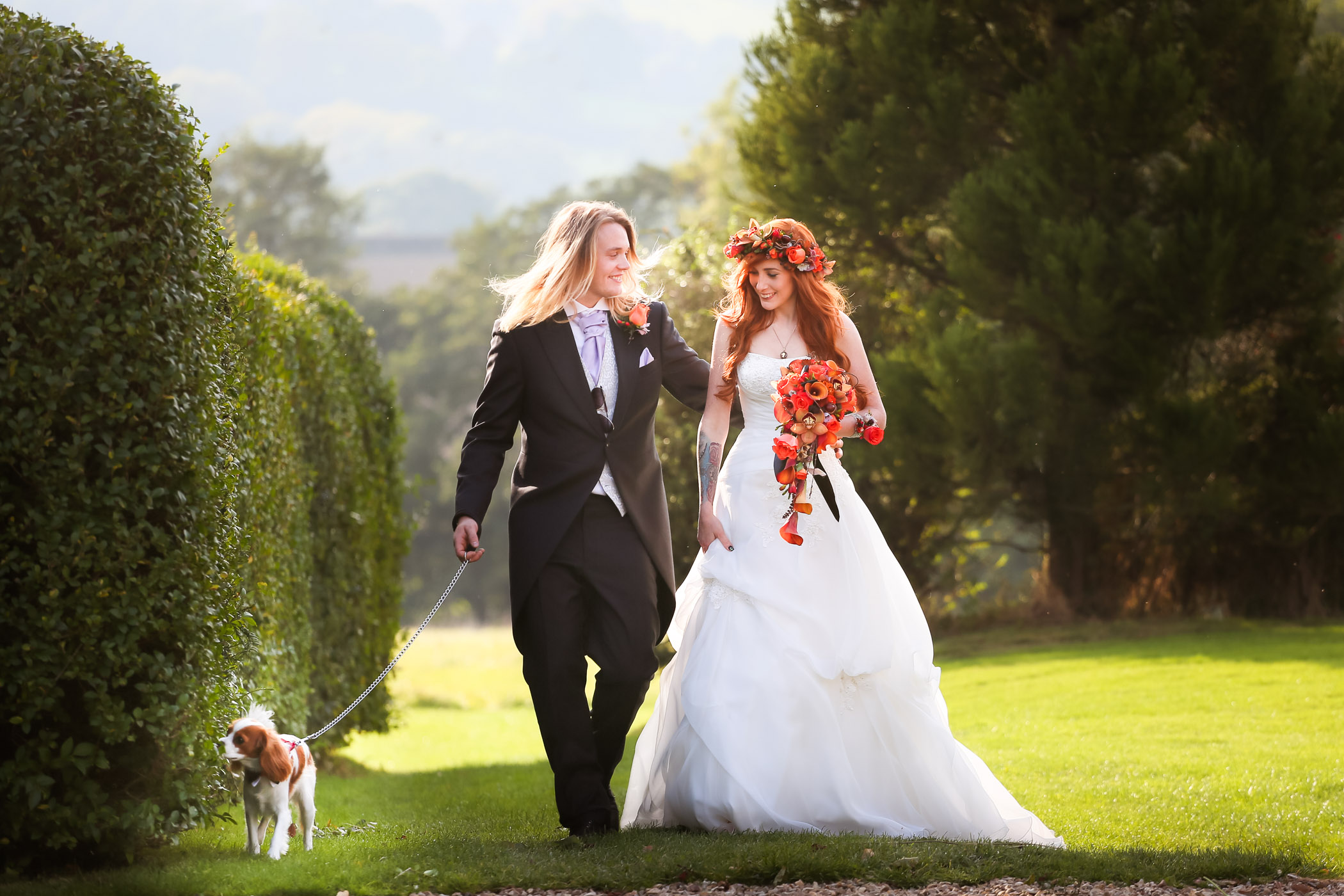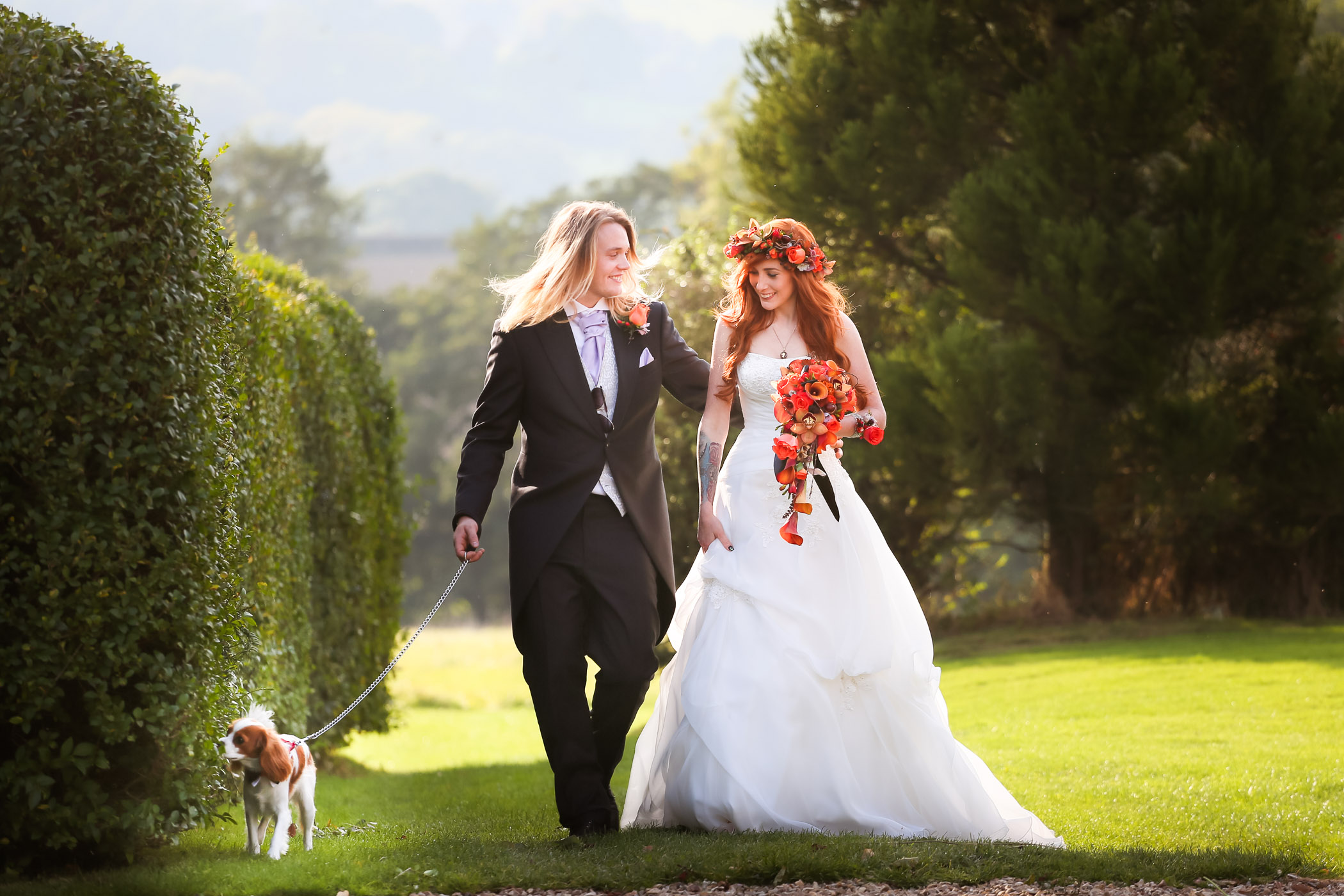 Images above at Shottle Hall, taken by Field Photographic.
As a Bespoke Wedding Planner we work with these amazing venues each and every day and have often seen them dressed in a variety of different colours and themes. Just ask us for any creative ideas on how you can bring your Wedding to life within your chosen venue 😊
Happy choosing!
Amy x
Check out some more fabulous photos taken by our WVSA accredited Supplier Field Photographic, from past Bespoke Competition Winners Weddings at our WVSA accredited Wedding Venues. For your chance to win prizes in our Bespoke Competitions like the lucky couples below, you can enter all of our Competitions at; http://bespoke-weddings.com/wedding-competitions/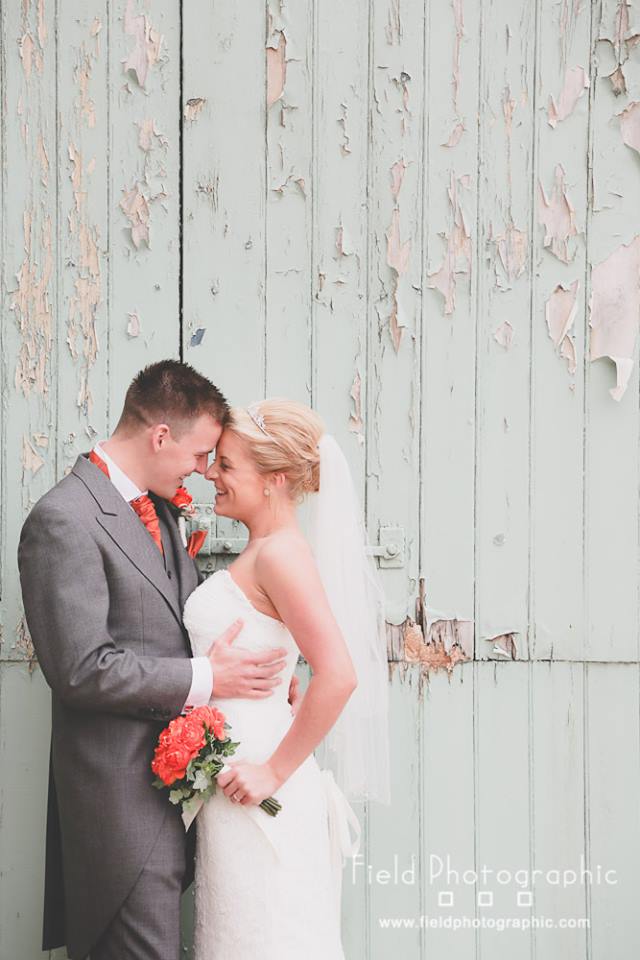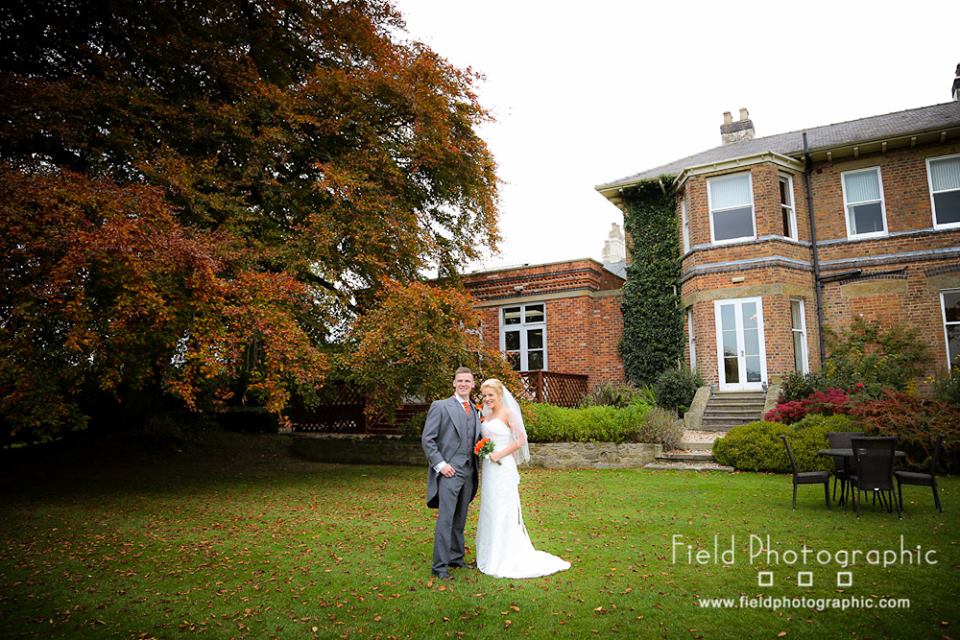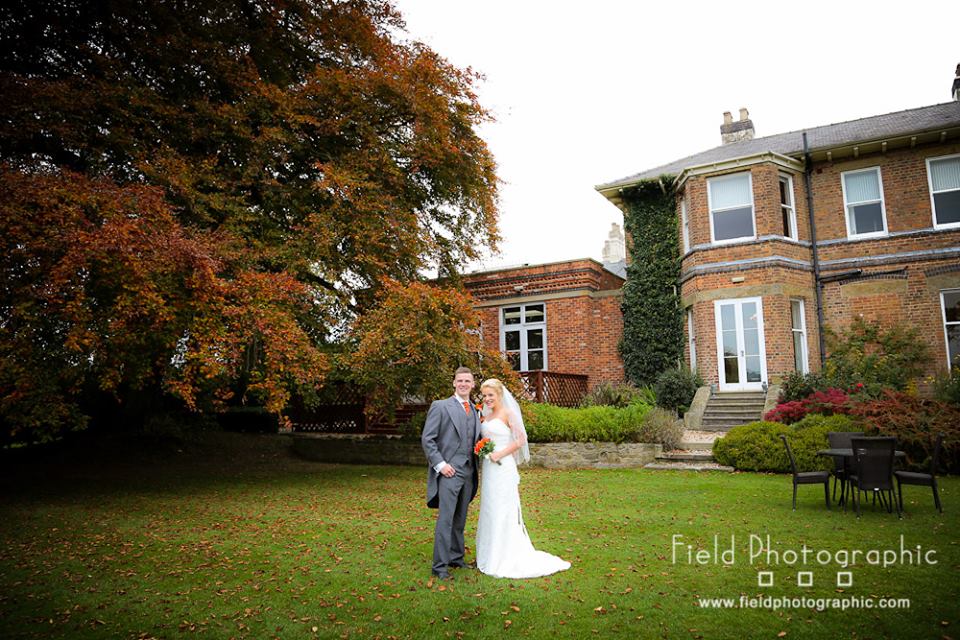 Jak & Aimee's Wedding at Shottle Hall.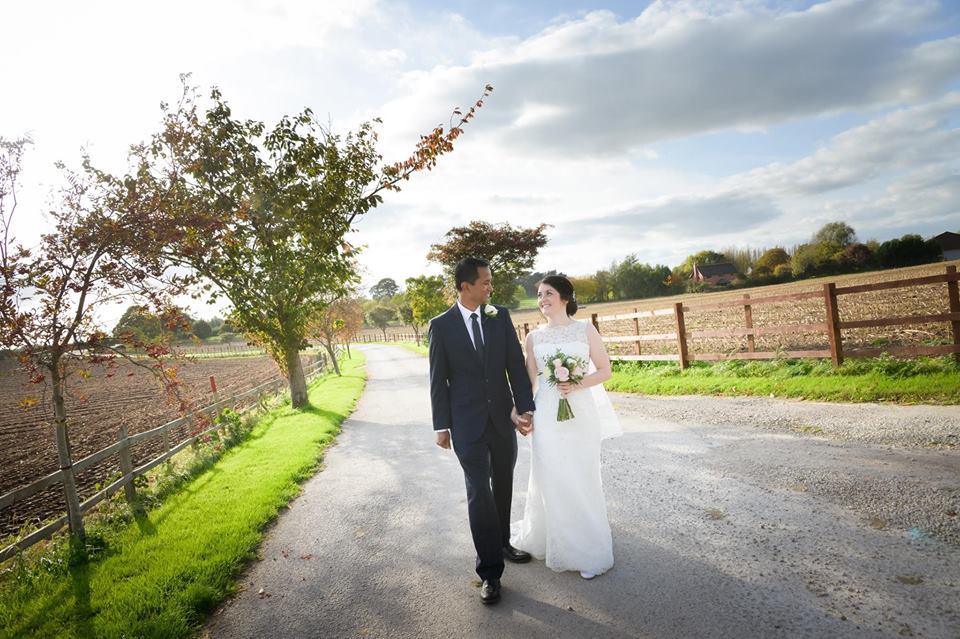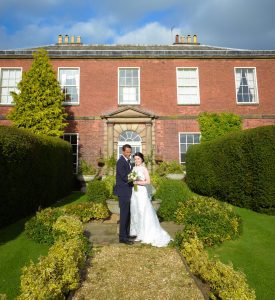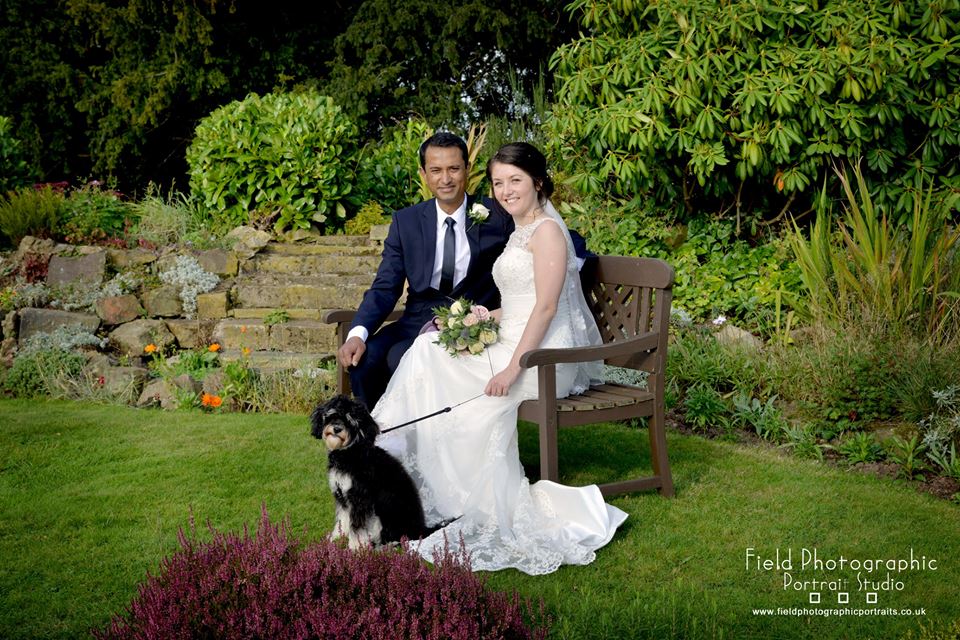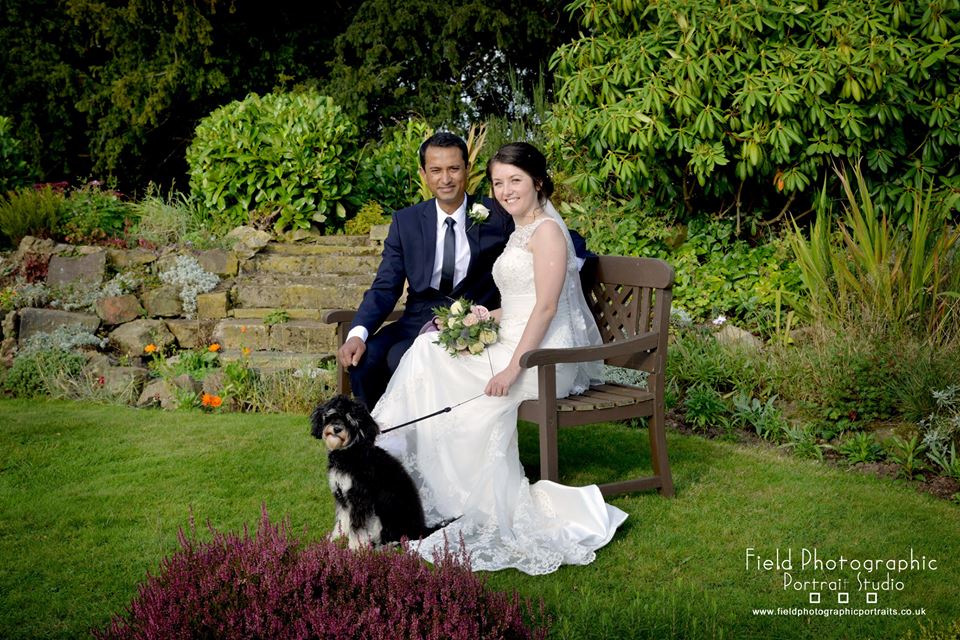 Omer & Laura's Wedding at Dovecliff Hall.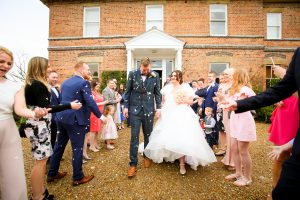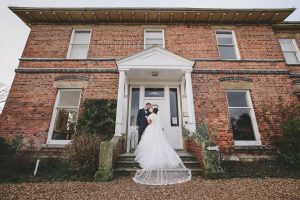 Scott & Hollie's Wedding at Shottle Hall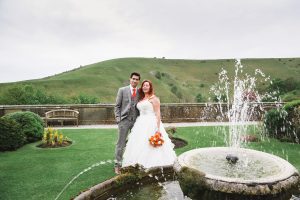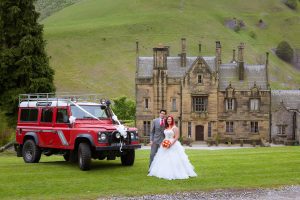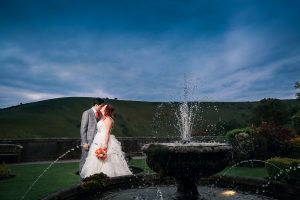 Darrell & Jackie's Wedding at Cressbrook Hall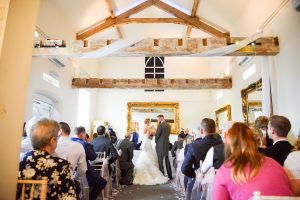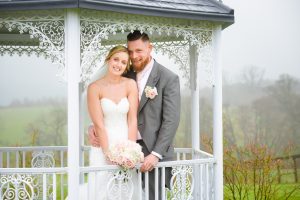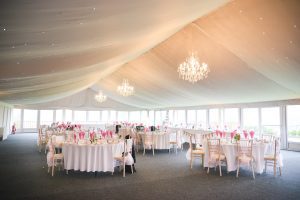 PJ & Hannah's Wedding in the Coach House Marquee at Shottle Hall