Bespoke Blog
Resources, Inspiration, And Planning Tips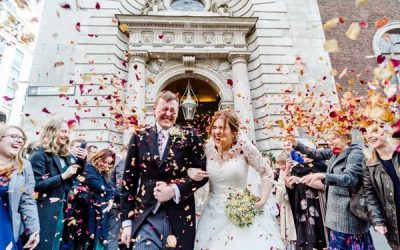 By Katie Bettany.   Wedding Traditions! There are wedding traditions that appear at almost every wedding! But there are also things we see only at some weddings which can be a little weird and wonderful, have you ever thought about where some of our wedding traditions...
read more
WHAT ARE YOU WAITING FOR...
Let's Plan Your Big Day!