Bespoke Blog
Resources, Inspiration, And Planning Tips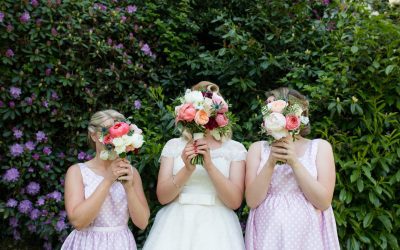 By Emily Hankey. Help! I need to book a Wedding Photographer! Your Wedding Photographer plays a huge part on your big day! These are the photos you will always look back on to relive every moment, from the second you start to get ready in the morning, to the dance...
read more
WHAT ARE YOU WAITING FOR...
Let's Plan Your Big Day!