Bespoke Blog
Resources, Inspiration, And Planning Tips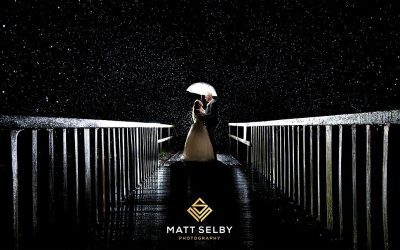 By Louise Marsden.   Rain on your Wedding Day! So the big day has been planned for 1, 2 maybe even 3 years and you have thought of every little detail possible and back up plans just in case! However, there is one aspect of a wedding which is completely out of...
read more
WHAT ARE YOU WAITING FOR...
Let's Plan Your Big Day!