Bespoke Blog
Resources, Inspiration, And Planning Tips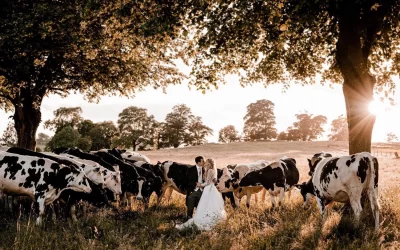 By Maria Napper.   Bohemian Weddings...Is Boho for you? The Boho theme is becoming very popular with couples who are looking for a natural, earthy and individualistic style wedding creating laid back vibes. Boho weddings have a strong connection to earth and nature...
read more
WHAT ARE YOU WAITING FOR...
Let's Plan Your Big Day!