Bespoke Blog
Resources, Inspiration, And Planning Tips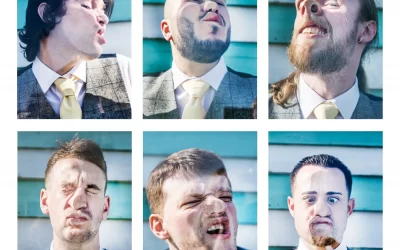 By Rachel Derrig-Vanzie   Traditional wedding party roles and responsibilities Now you're engaged you are one step closer to saying I do! First you need to begin the fun, but sometimes challenging, wedding planning process! One of the first things on your list is...
read more
WHAT ARE YOU WAITING FOR...
Let's Plan Your Big Day!