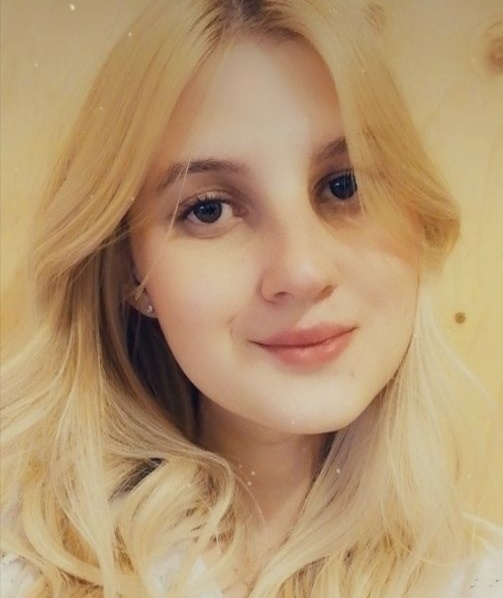 By Kirsty Patrick.

Having your pet at your wedding (without having to have them there)
Your pets are an important part of your life – so why shouldn't they be part of your special day? 
But maybe you won't be able to physically have them there, whether it's because your dream venue doesn't allow pets, you don't want to worry about them on your day or maybe they simply wouldn't enjoy the experience!
Well you can still incorporate them, and here are just a few ways how to…
Wedding cake
Whether you want your pet as a main feature or would prefer to go for a more subtle approach, why not include them into your wedding cake? A few ideas include:
Custom Wedding Topper

   Beautiful Cake toppers by For Goodness Cake
Peekaboo pet

Something humorous

Wedding decor
Wedding décor is the perfect way to express your personality as a couple. So include your pet for that extra personal touch.


Food & Drink
Hand them out as wedding favours or create their own signature drink to offer to your guests!

Accessories
Adding them into your accessories is a great way to feel close to them throughout your special day together.

Stationery
Even though they can't be there on the day, they can still tell your guests that their humans are getting married! Whether that's with a quirky photo or custom print, there are loads of options to choose from…

With all of these ideas, you can really make it personal to your style as a couple. Whether you have a dog, cat, hamster, budgie, rabbit, guinea pig, snake, fish, tortoise or anything else at all… you can really make them part of your day, as a big feature or subtle accents you and your guests will love looking out for. You'll look back at photos and any keepsakes from the day and feel they were really part of it, and you have those memories to treasure in your future together.
If you do want them there, check out our previous blog about Animals at Weddings:
Love, Kirsty xx