By Heather Wright.

Finding your perfect dress!
"All women love a good shopping trip right?!".. WRONG!
To so many, normal clothes shopping can be daunting, never mind when you're trying to find the prefect dress! Some would argue that the dress is one of the most important elements of the day, so when it comes to shopping, it can be difficult to find the right one.
Many of us have been thinking of what we are going to wear and have an image in our head of what we are going to look like for so long. Ironically, half the time what we envision, doesn't actually work for us, so we need to be open minded.
Hopefully, after reading this, you'll have a clearer direction of what to look for and how to find your perfect dress.
The vast majority of us, have something that we feel we would want to change about ourselves; we're too curvy, too flat, too big, too small, too tall, too short; the list goes on. We're all individual people and we need to embrace our beauty!

Step One: Know your body shape
We are all different shapes and sizes, so knowing your body shape and what will work for you is important.
For example, if you have an hourglass shape, you should consider dresses which have an A-line cut, or a dress that you can add a belt to the waistline as this will show off your beautiful waistline and curves. Close fitting skirts also seem to work well with an hourglass shape, so you don't try to hide your curves and in fact, these are further enhanced.  
If you have more of an apple body shape, then a dress that's skirt begins just above your natural waistline are great, as they help to add shape to your body, typically flared skirts and loose-fitting skirts look great! If you then aim for a v-neckline or a plunge, this will add length to your body and boost your bust.
For pear shaped bodies, again high waisted skirts and loose flowing skirts, in either an A-line or straight style work really well, as they can help to de-emphasize your hips. Adding sleeves to your dress and a low-cut neckline, or scoop neckline will also help to balance out your body shape and really make you look amazing!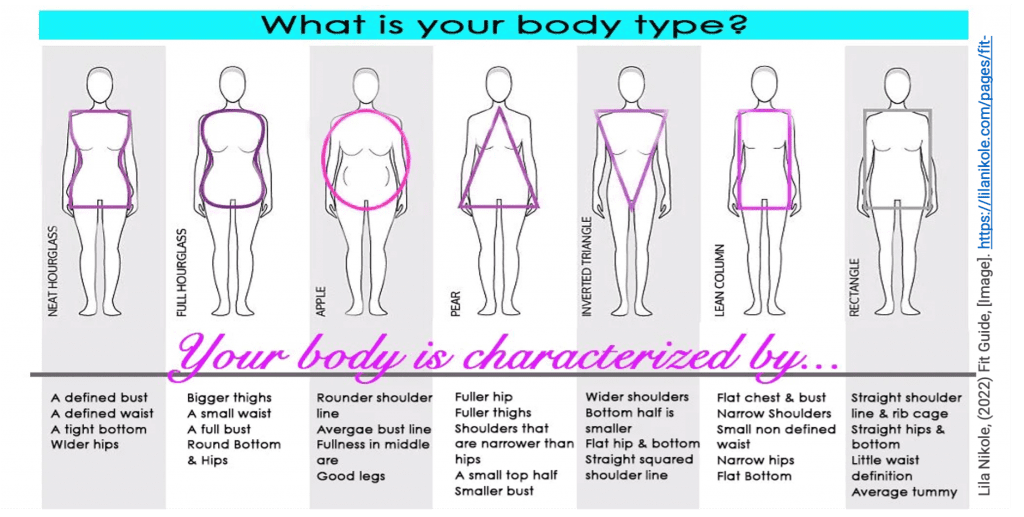 Image Reference – Lila Nikole
Step Two: Book an appointment 
By booking an appointment, you will be able to arrange to have your very own consultant, who will be on hand to help you find your perfect dress. Your consultant will be able to help you establish what works well for you and your body to really make you shine on your big day!
Step Three: Know your budget
Before attending your dress appointment, make sure you have a budget in mind for how much you would like to spend on the dress and don't be afraid to voice this budget to your consultant. Then, only try on dresses that are within your desired budget. This way, it saves any disappointment if you find 'the perfect dress' but it's well out of reach.

Image Reference – WVSA Supplier To Love & To Cherish
Step Four: Trying your dresses on
This is the exciting bit! This is where you could find 'THE ONE'. Don't be afraid to try on something that you hadn't previously considered, as you may be pleasantly surprised. By trying on plenty of dresses, you will soon learn what looks great, and what you don't like.
Be open minded, if you find a dress that you love, and makes you look great, but you feel something is missing, voice it! Most Bridal stores are able to adapt and modify your dress to complete the look you want. For example, by adding sleeves to a dress can completely change the look and provide that little something that you thought was missing.
Most importantly though, listen to yourself! It's your dress, for your special day and you want to look radiant. Don't compromise because others like something more than you do, or they may not like it as much as you do.
When it's the right dress. You will know!

Image reference – WVSA Supplier To Love & To Cherish
Lastly, just enjoy every moment of not only your dress shopping, but the whole planning of your wedding. Although it may be stressful at times, it will all be worth it in the end when you finally get married, and you both have the best day of your lives!
And remember, you're beautiful!
Heather x