By Hannah Ryder

YES TO THE DRESS
Always imagined being the Princess on your wedding day?  Dreaming of your big day since you were little?  Always imagining what you would look like in your wedding dress, what type of style it would be, even what colour? Is now the time to start looking so you can say YES to the dress!? Have a little read of this and hopefully it will help settle them nerves!
MAKING AN APPOINTMENT
So, it's time! Time to make the appointment for trying on wedding dresses, but not sure where to go? What to look for? When finding the shop to try the dresses on, look around! You don't have to just go local, make a day of it! Take your entourage and go for the day, have some lunch – enjoy it!
Just remember, you must book in your appointment at the shop so you have your very own personal shopper.  They are extremely important!  They will be there to assess what you like, what you don't like and they will bring their own ideas up too – they are the professionals, allow them to contribute.

Image reference – WVSA Supplier Stately Brides 
TIME TO TRY ON THE DRESSES!
When the day arrives, don't be nervous! Enjoy it, embrace it, make it last.  It will always be a memory to look back on and treasure.  When you arrive at the shop, take time to look around and take it all in. There will be 1000's of dresses in front of you, but just remember, there will be just the 1 for you.  You will have gone in with the mindset of what you don't want… that will soon be thrown out the window! Allow yourself to try all of the styles on, even the one you said you didn't want! You may be surprised!
Here are 3 things to remember when looking at dresses –
Listen to your consultant, they know what they are talking about! They know what suits your body type, and know the 'hidden gems' within the shop.
Don't stick to the one style you think you love. Try them all on! That way you can narrow it down, and know you gave them all the chance.
Remember to listen to yourself. This may sound silly, but if you entourage are LOVING a dress you have on, but you aren't feeling it… TAKE IT OFF. It is your day, you have to feel like the brightest woman in the room and remember it is YOU saying yes to the dress, not them!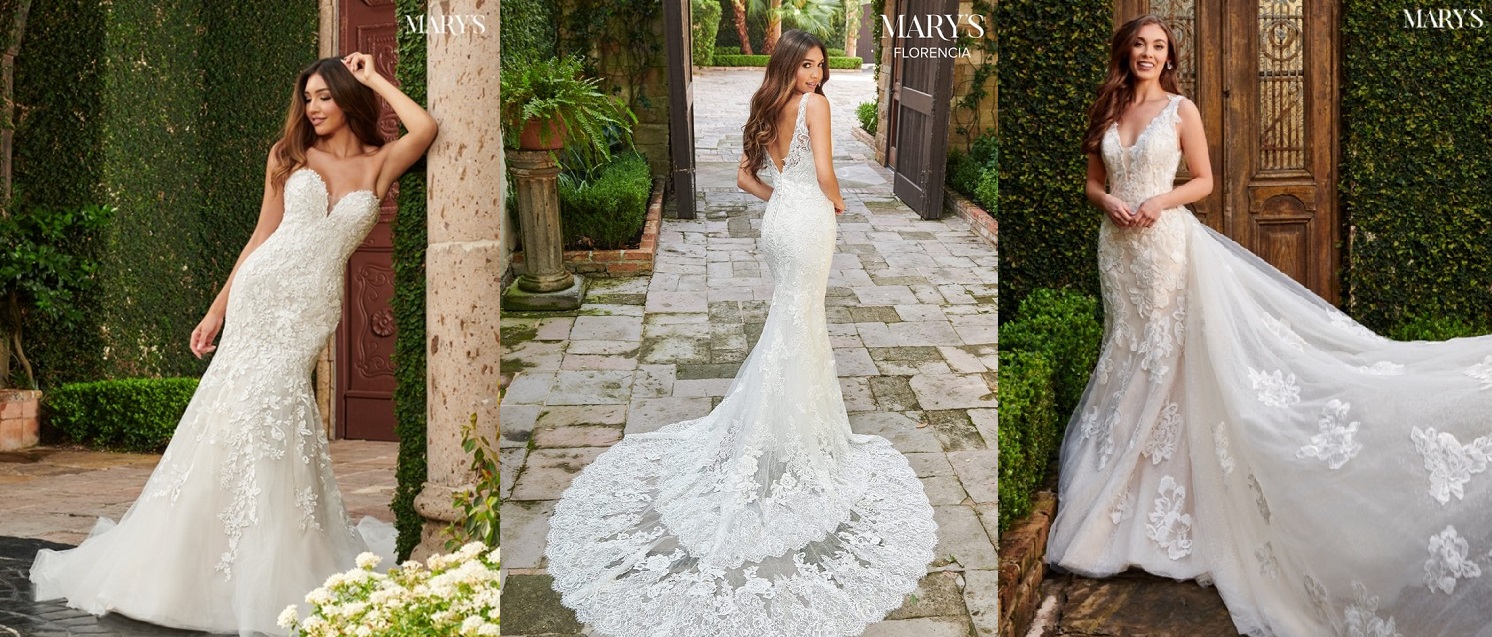 Image reference – WVSA Supplier To Love & To Cherish
IS IT THE ONE?
That's it.. you've got the dress on, the dress that you can't stop looking at but don't dare commit to it! Not wanting to say those 4 little words (yes to the dress)?  See our tips below on the guide to knowing it is the one for you…
Close your eyes. Do you still feel like the most amazing woman there?
Look at your entourage. Are they emotional? Speechless? Even crying?
Look at the dress. Look at it all, the detail, the style, the colour.  Do you LOVE it?
If your answer is YES to all of the above, then your on the track to saying YES TO THE DRESS. 
Congratulations! You have done it! Found the dream dress, now it is time to breathe and await the big day!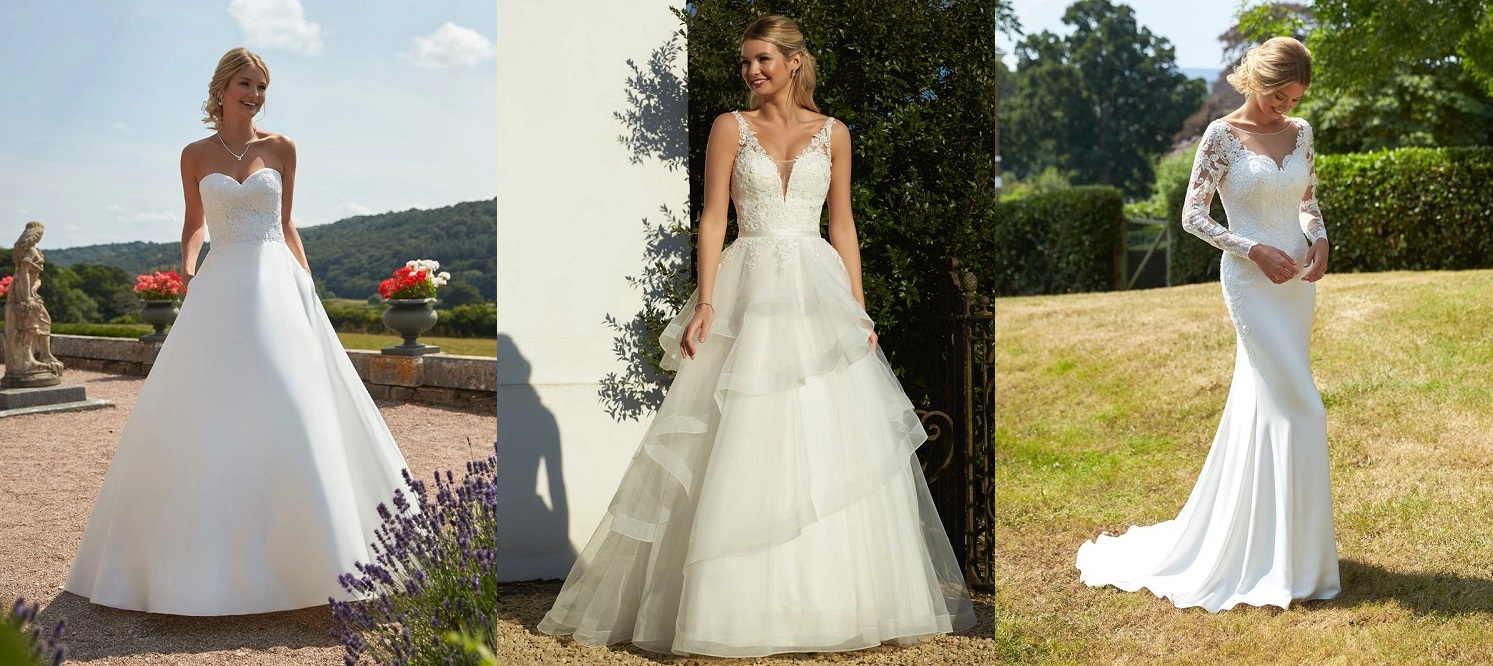 Image reference – WVSA Supplier KT Bridal
On a final note… All we advise is just enjoy it! Enjoy the run up, enjoy all the meetings, enjoy the stress (yes, we said it!) and more importantly, enjoy your big day.  The day is all about you & your other half, so embrace it and have the most amazing day in the world!!
To discuss any of our accredited supplier bridal shops, speak with your wedding planner to arrange an appointment and claim your exclusive discount!
Happy Dress Shopping!
Hannah x