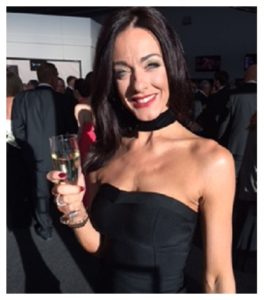 How much do Weddings cost??… A question us as wedding planners get asked quite often!
According to a current survey the average cost now of a UK wedding is around £30,000!!! This is Crazy!!
My view is weddings can now cost as much or as little as you like. They no longer have to stick to traditions and have things like 8 guests sat at the top table, a 3 tier wedding cake and a soppy First Dance song.
A 'Sweet Heart Top Table', slab of Blue Cheese for your wedding cake and Run DMC as your first dance song are all acceptable and all adds to making your wedding day more personal.
Getting married in these current times means you can now spend your money on the things that matter to you both!

Our Competition Winners Nicola & Callum did just this….!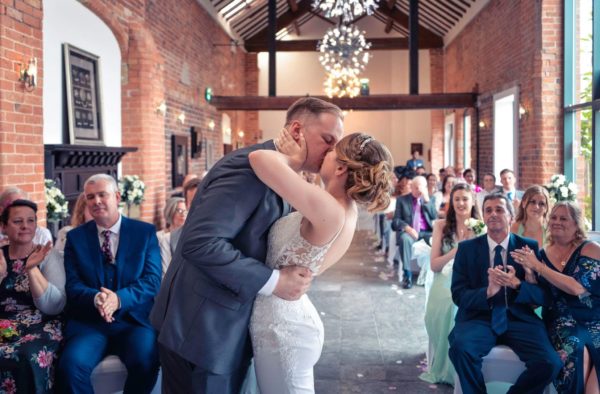 From our very first meeting it was very clear to me that Nicola & Callum wanted to make their wedding day all about a celebration and the most important thing to them was for everyone to have a good time!
Wedding budget and tradition were a very important factor too.
Amazing Food & Drink – This was a priority and taken care of by Goosedale!  Nicola & Callum wanted to do some of it themselves too and put their own stamp on it!
Centre Pieces / Wedding Favours – Sweets! ( who doesn't like sweets!!)
The DJ – They provided mixing tables, as some of the guests were DJ's! Meaning they could all have a go during the evening, this way music that everyone loved would be playing all through the night!
Wedding Car – Why not have your Wedding Planner's Car as part of the Bridal Party?! It was an absolute honour to help out in this way for such a lovely couple!
A truly beautiful wedding that proves it doesn't have to be all singing all dancing and cost the £30k plus for it to be absolutely perfect!!!  I wish you both all the luck for the future Mr & Mrs Snell….!
Vicky x
Huge thank you to Goosedale  for giving away Free Venue Hire and hosting such a beautiful day! For your chance to Win our Win A Wedding Competition, as Nicola & Callum did, then enter our competition on http://bespoke-weddings.com/wedding-competitions/  
Good Luck!